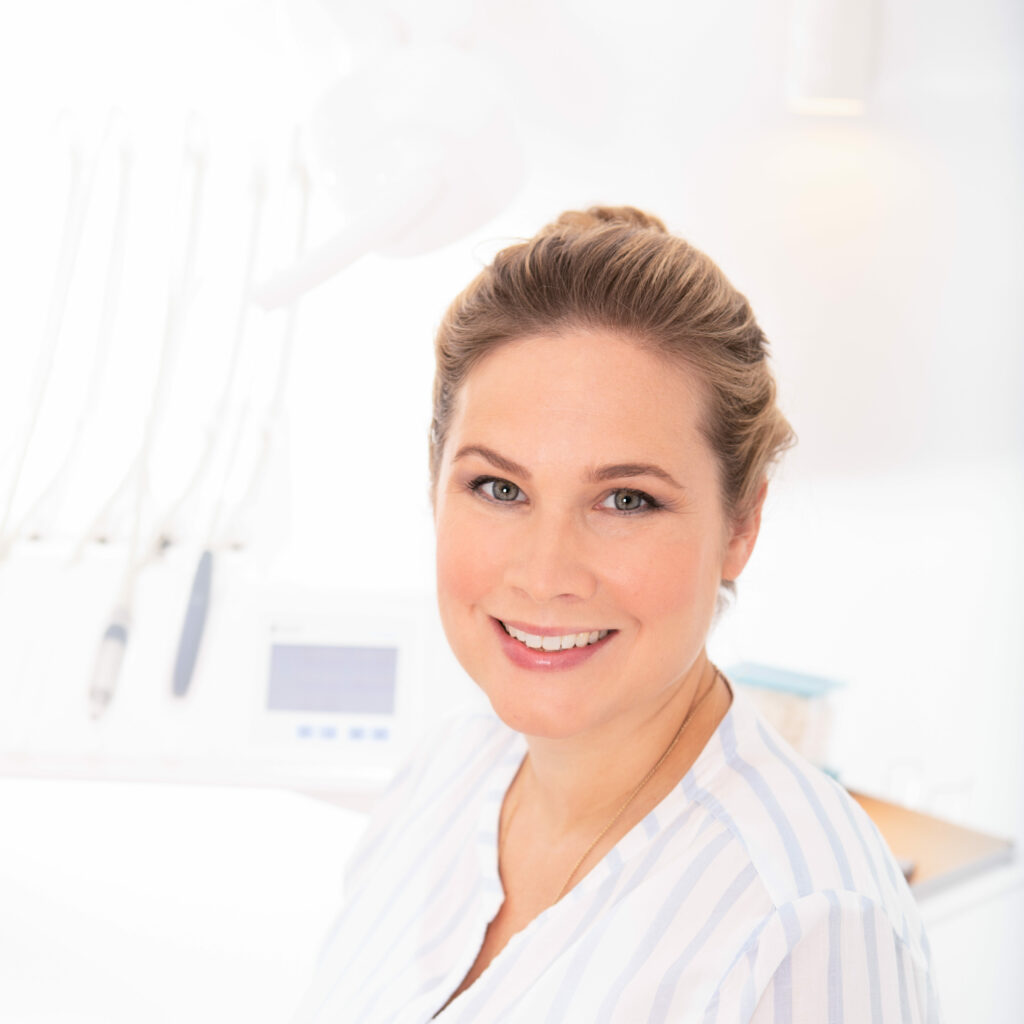 I look forward to providing you with comprehensive advice and treatment on all dental issues in my practice. As a dentist and specialist in periodontology, I am happy to be there for you from the first dental consultation to successful treatment and aftercare. Regular dental hygiene, help in periodontitis therapy (bleeding gums, bad breath, inflammation), as well as conservative dentistry, surgery and implantology are among my areas of expertise.
We are a child-friendly dental practice and also offer all services for young patients. I take the time to advise you in detail, address your dental problems individually and am happy to answer any questions you may have.
​I look forward to seeing you!
Dr. Arabella Jelinek-Gaugusch, Msc